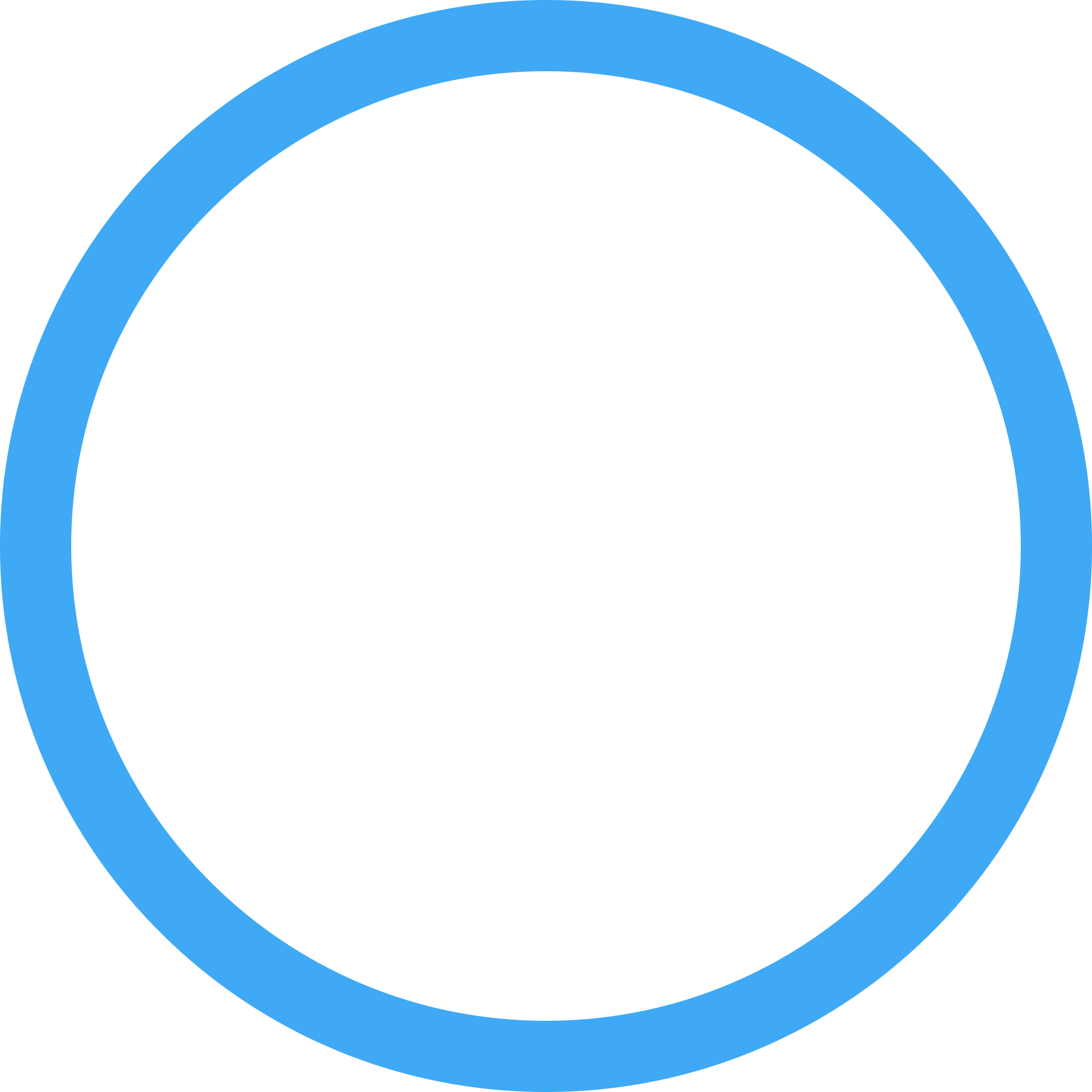 Empowering Web3 with the tools of commerce.
IkonShop offers you the benefits of blockchain technology with the convenience of familiar online shopping & selling.
Learn More
The power of blockchain technology for everyone.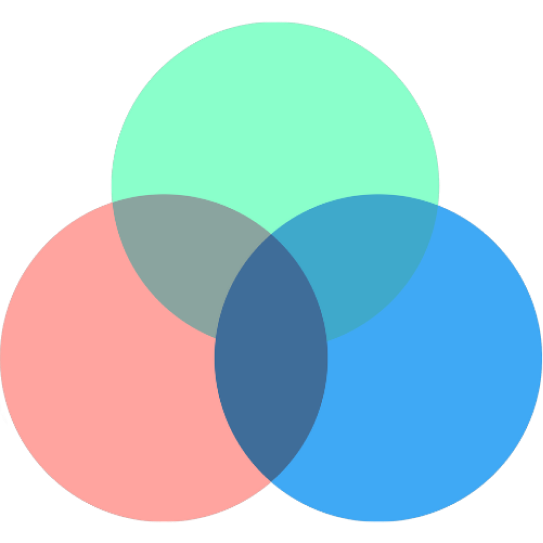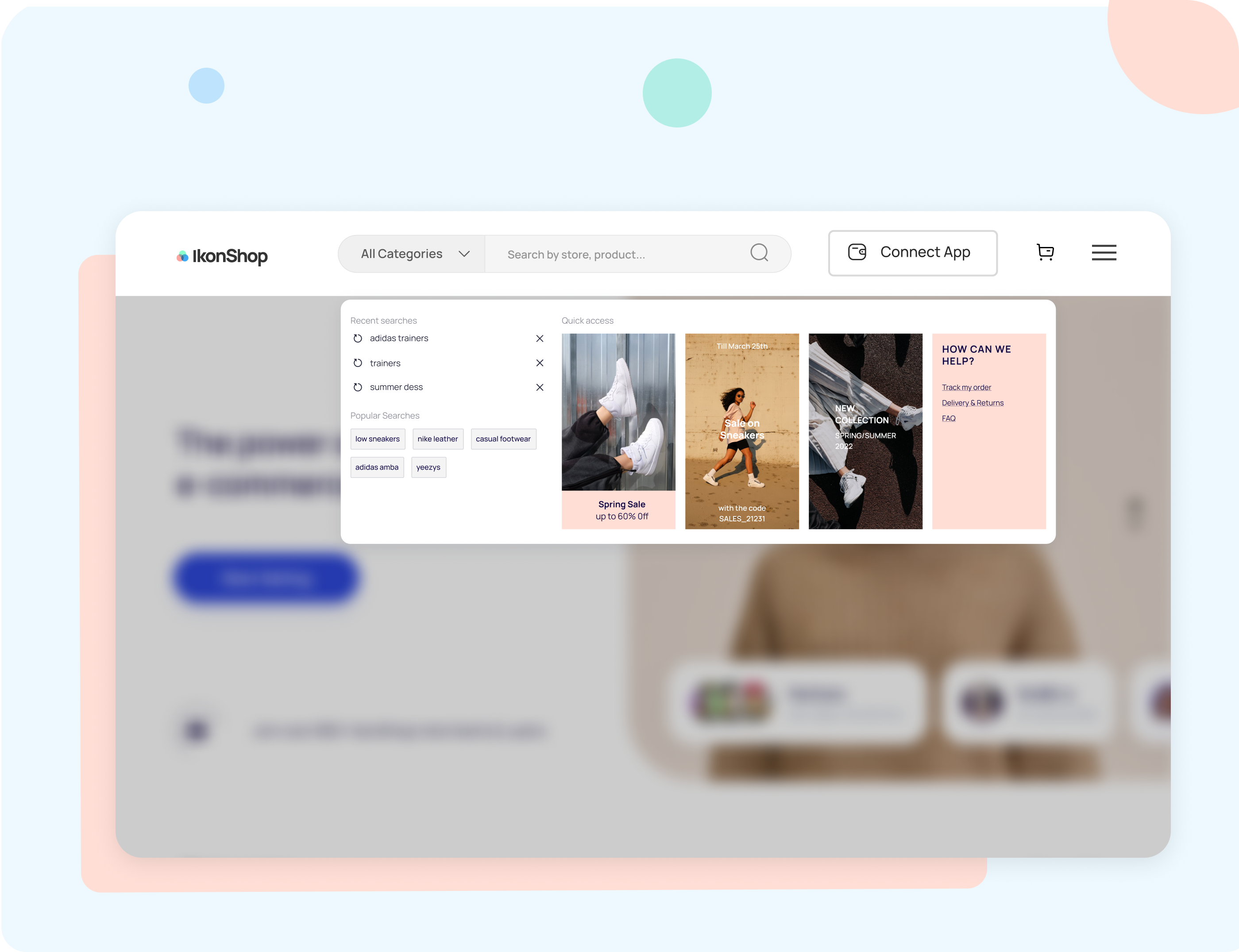 Premiere Shopping Experience
We offer a familiar online shopping experience - browse products, read descriptions, easy & secure checkout, tracking information, order history, and so much more!
How IkonShop Works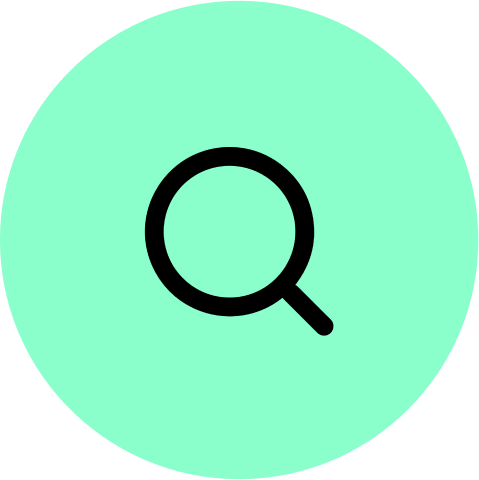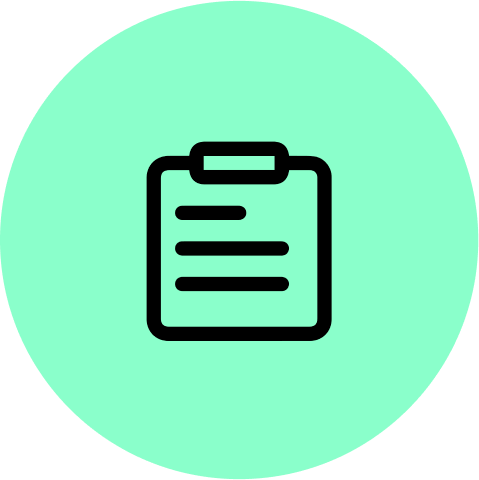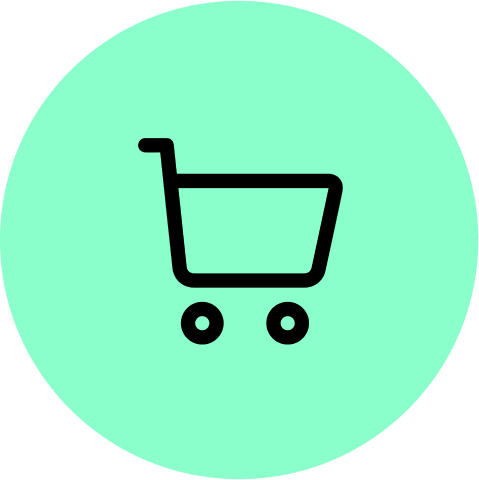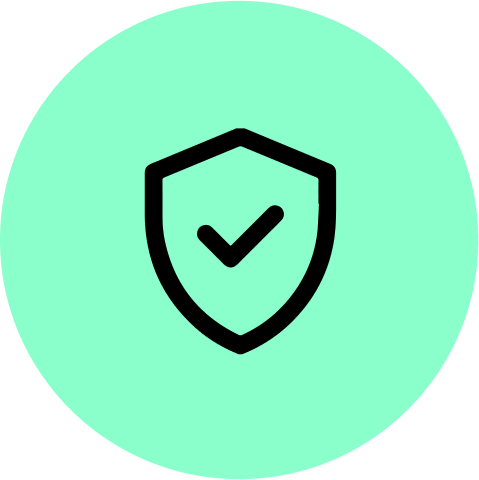 IkonShop is compatible with your favorite tools.
Seamlessly integrate your Web2 e-commerce plugins.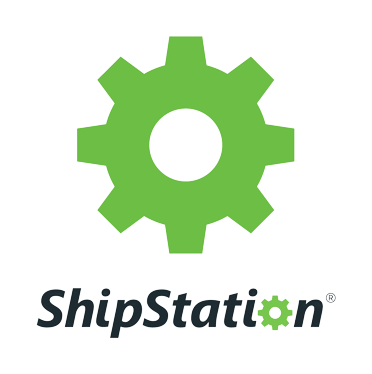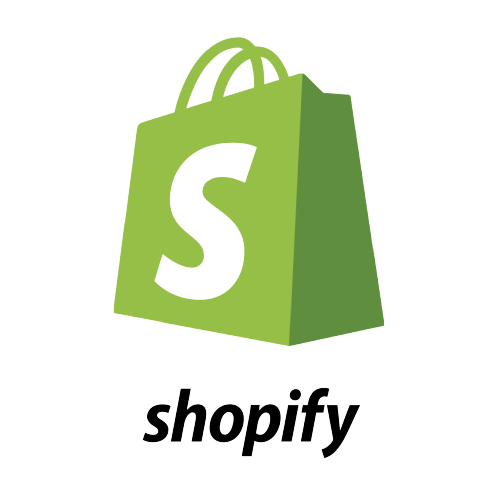 Start your Web3 business today!
The future of commerce is here. Join IkonShop and take control of your business and the way you earn money.
Get Started